Aluminium recycling
Aluminium recycling
Recycling aluminum refers to the scrap aluminum as the main raw material to obtain aluminum alloy after pretreatment, smelting, refining, and ingot casting. Aluminum has features of strong corrosion resistance, low loss during use, and will not lose its basic characteristics after repeated recycling for many times, and has extremely high recycling value. In addition to having significant economic advantages, recycling aluminum can also effectively save natural resources and protect the ecological environment. In 2020, the total global aluminum consumption will reach 110 million tons, and the total global recycling aluminum consumption will also increase significantly. As a light and high-performance material, aluminum is gradually replacing traditional materials, such as steel, to reduce weight and save energy. This makes recycling process more important.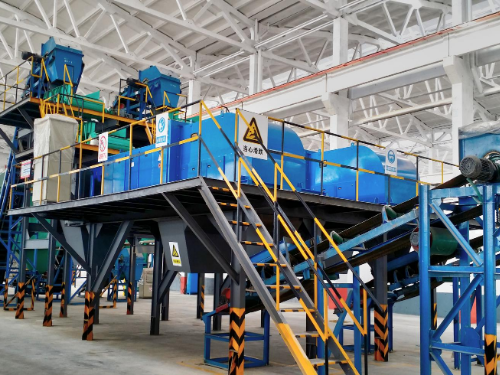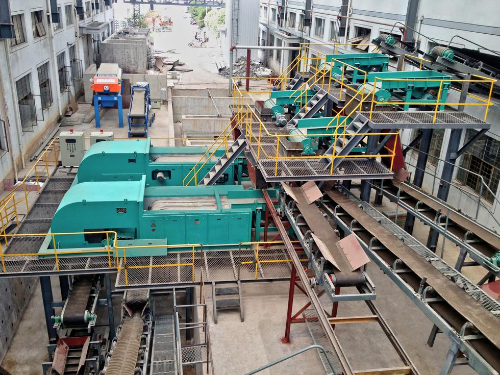 Features:
1) It is effectively automatically to separate non-metallic materials and non-ferrous metals, reduce labor, efficiently recycle metals, and effectively increase output value.
2) Adapt to a relatively large range size of material.
3) Better sorting performance than similar products.
4) Unique magnetic system design and raw material selection, with better sorting effect and good anti-demagnetization ability.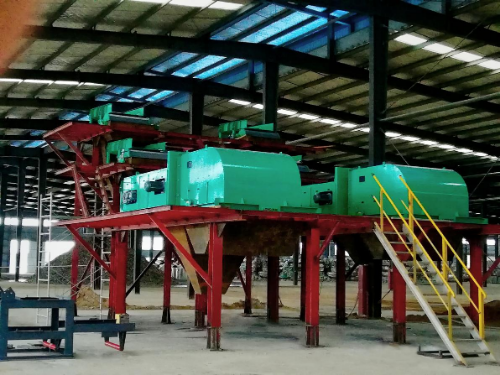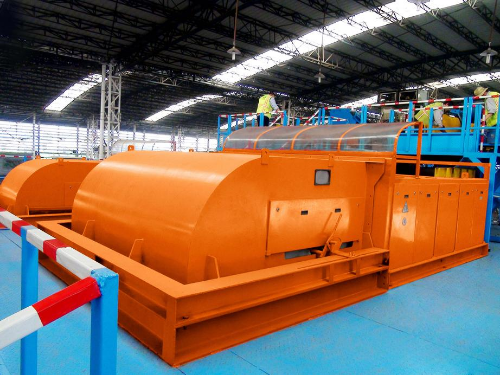 Valuable Site Service
LONGi is proud to be able to provide experienced mechanical, electrical and magnetic engineers able to assist with most any installation, commissioning or training issues that may arise.
Our main goal is to eliminate any situations before they arise at the work site both before and after the project. LONGi also has strategically located offices within easy access to current and future operating sites to provide spare parts and service and allow for minimal down time.