Non metal mineral
LONGi MAGNETIC SEPARATION APPLIED IN THAILAND----SILICA SAND PROCESSING
Thailand has plenty of river sand resource which is high quality of silica sand, upto 99.6% SiO2. In the northest, the river sand had been proved that the high iron contaimination Fe2O3 upto 0.165% can be lowered down to 0.065% by high gradient magnetic separation technology.
With the introduction of the largest university of Thailand - Chulalongkong University - Prof. Somsak Saisinchai with his students, LONGI had been brought to the local industry. They had together improved the existing processing flowsheet of an 11 years' old construction sand producer. To upgrade them to a glass sand supplier.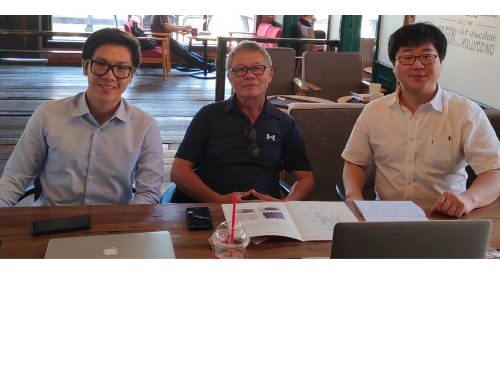 After 2 years' testing and designing work, the new plant had been built and operating for 2 years already.
LONGI High Gradient Magnetic Separator - Model LGS-2000Q had been installed, which is the core part of the processing plant.
With the help of LGS-2000Q, the silica sand product is purified against Fe2O3 content from 0.162% down to 0.086%. The unit price is increased from construction sand - 50 Bht / ton upto glass making sand 260 Bht / ton.