Product Description
The new generation of LJT-B metal detectors are suitable for the fields such as mine, metallurgy, cement, power station, coal, wood, chemical industry, coke, and ferrous and non-ferrous mine with wicked working conditions. LJT-B metal detectors can detect some metal contamination mixed in materials of iron ore, coal, wood, copper ore, aluminum ore and other ores to protect the belt and equipment in following up procedure. Magnetic separator can just remove ferrous metal, but not non-ferrous metal like manganese steel. While LJT-B metal detector can detect metal contamination in the common materials as well as iron ore with grade no higher than 60%, even nonferrous metal like manganese steel. Metal detectors are playing very important roles in protecting crushing equipment, ensuring safe running of the conveyor belt, improving working efficiency, reducing labor intensity and raising automation level.
Working principle
When metal passes the sensor, it forms inductance variation and eddy current, which forms electric impulse signal. Through processing of circuits, the signal is outputted as passive endpoint of the relay with one open and closed respectively.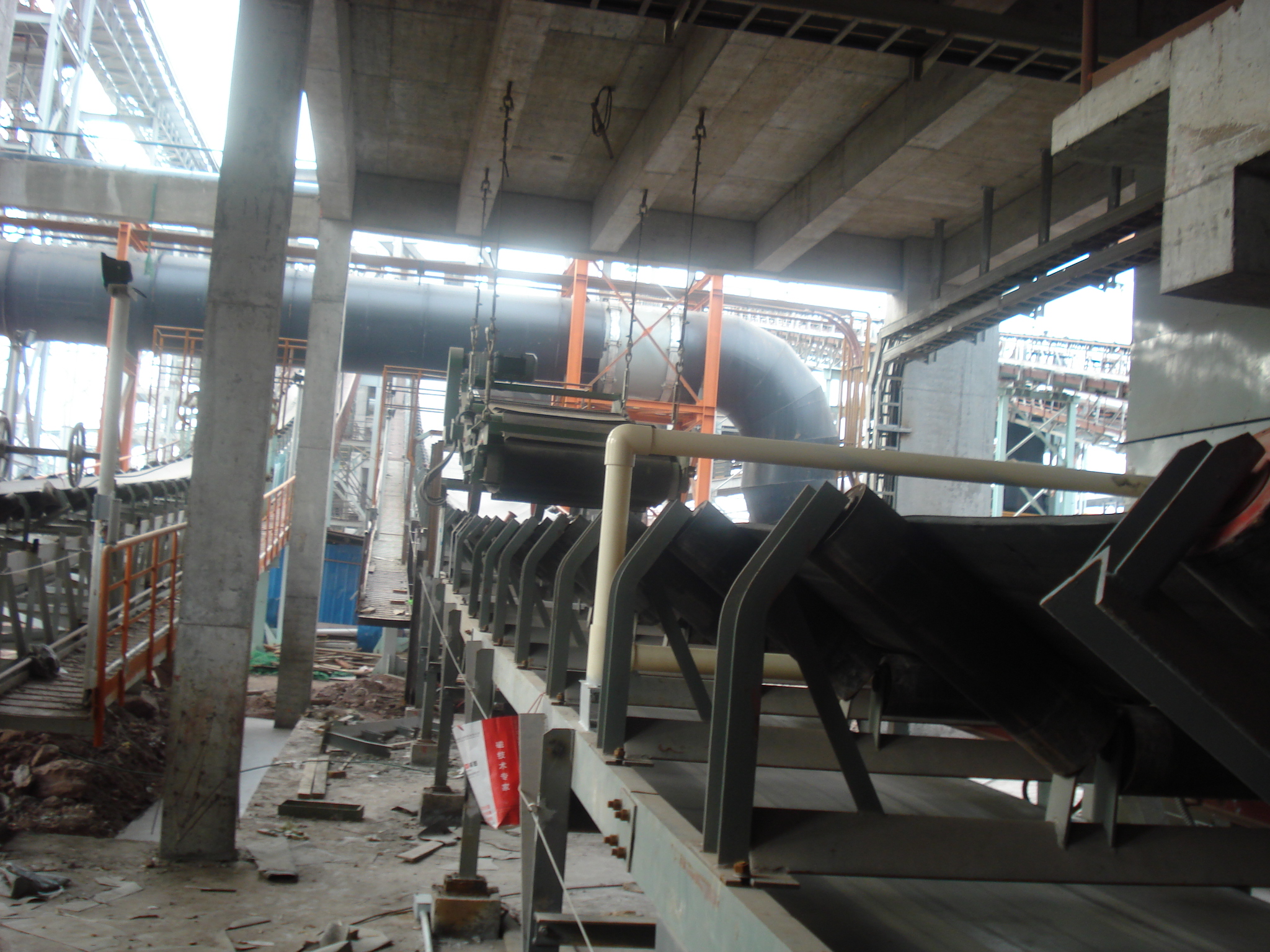 LONGi's Service Guarantee
One on One Service
LONGi's in house laboratory is well known for providing professional and accurate sample testing for a wide variety of clients in both the mineral and recycling industries. Based on the lab test results and often a necessary site survey our experienced engineers are proud to be able to offer the best solution available every time we can. Not only do we look for the solution to best process the end users material, but, we are mindful to provide the best value and performance in the most economical way.
Valuable Site Service
LONGi is proud to be able to provide experienced mechanical, electrical and magnetic engineers able to assist with most any installation, commissioning or training issues that may arise. Our main goal is to eliminate any situations before they arise at the work site both before and after the project. LONGi also has strategically located offices within easy access to current and future operating sites to provide spare parts and service and allow for minimal down time.
Ongoing Feedback Service
LONGi is as concerned with not only the equipment we are selling tomorrow, but, with those out in the field already. With a customer first attitude LONGi makes it a point that past sales are just as important as the future. Because of this LONGi will periodically check in with current users to gather feedback and offer any practical feedback or necessary adjustments that will help obtain the upmost benefit to all our customers.
Please feel free to give your inquiry in the form below.