China Wholesale Mineral Automatic Magnet Magnetic Aggregate Cement Separator: With the improvement of machining precision, high-speed grinding and strong grinding technology develop rapidly. In addition to selecting reasonable grinding parameters, it is necessary to improve the circulating quality of grinding fluid.
Multi Stage Automatic High Intensity Magnetic Roller Separator For Fine Powder

The use of magnetic separator reduces the labor intensity of workers, reducing the environmental pollution of coolant, but also can be used in conjunction with the paper belt filter unit, the work of the dirty liquid containing a large number of impurities first through the magnetic roller separation device to separate a large number of magnetic chip, and then to the paper belt filter for filtration.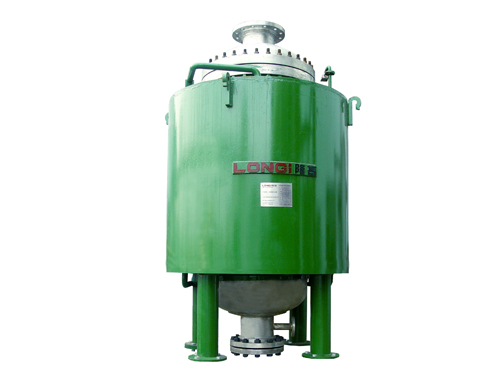 Low Price Hematite Iron Ore Magnetite Sand Wolframite Processing Process Drum Magnetic Separator For Sale
Fluids through the tape, the small chip and impurities by adsorption onto the tape surface, chip and impurity accumulation gradually until the paper jams, dirty fluid level rises, float float, hair news agency hair, speed reducer drive chain and chain chain net movement, dirt and dirty paper tape into the sump, liquid soap liquid level drops, and hair news agency hair, deceleration machine to stop working, and machine to the next work cycle, so as to realize tape automatic updates.
The magnetic separator is an important accessory of grinding machine and grinding chip processing automatic line, which is suitable for cooling liquid purification of various grinding machines, fine grinding, electrocorrosion processing and other equipment.
China Wholesale Mineral Automatic Magnet Magnetic Aggregate Cement Separator,Brands,Buy,Cheap,China,Custom,Discount,Factory,Manufacturers,OEM,Price,Promotions,Purchase,Quality,Quotes,Sales,Supply,Wholesale,Produce.
Please feel free to give your inquiry in the form below.