Customized Wet Type Mineral Processing Magnetic Drum Separator for Metal Mine: Up to now, the magnetic separator still occupies an important position in the mine machinery equipment, is also a basic equipment in the unique industrial system established by our country, and also marks the development process of the mine machinery industry in our country. The development of magnetic separators is inherent inheritance and development coexist.
High Gauss Wet Magnetic Drum Separator for Manganese Ore Processing
From the perspective of the development situation of the magnetic separator, magnetic separation machine industry, the prospect of a good magnetic separator is used to recycle powder granule fe powder to remove the filter equipment, widely used in metallurgy, mining, power plants, coal, ceramics, glass, cement, building materials, chemical industry, food and feed processing industries, in the emerging of garbage disposal industry, also need to be through the recycling of waste steel, has been in various large-scale iron and steel enterprise, and metal mines, power plants, light industry, refractories and other industries to use, and play a huge role.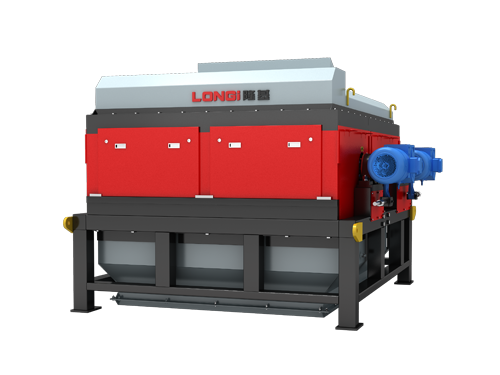 2019 high strength separation low price wet magnetic drum separator
At the start of the wet magnetic separator, and later the birth of the permanent magnet drum magnetic separator, until now the electromagnetic, magnetic separator, magnetic separation vendors would constantly innovation, perfecting the magnetic separator equipment to meet the needs of customer needs and for building materials processing industry of smelting metal, mineral development, mineral resources recycling provides a comparable to the most advanced international advanced equipment, in many ways to meet the requirements of the national industrial development.
Now, China's economic development has entered a high-speed period, the country has also strengthened the mine metallurgy industry attention. With the continuous expansion of the metallurgical building materials industry in recent years, the demand for magnetic separators is also increasing, but also improve the requirements for magnetic separators, magnetic separators and other mineral processing equipment with the development of the industry, will become an important field to create economic benefits in the development of the national economy. With the continuous development of magnetic separation equipment in various industries, it will always stand in the forefront of the industry.
Customized Wet Type Mineral Processing Magnetic Drum Separator for Metal Mine,Brands,Buy,Cheap,China,Custom,Discount,Factory,Manufacturers,OEM,Price,Promotions,Purchase,Quality,Quotes,Sales,Supply,Wholesale,Produce.
Please feel free to give your inquiry in the form below.