Overseas Customers Visit LONGi to Seek New Development Opportunities
12-09-2023
Not even mountains and seas can separate people with common aspirations."
Recently, many groups of overseas customers from Australia, South Korea, Brazil and other places came to LONGi Magnet for visits and exchanges. Through on-site inspections, they witnessed the renewal and development of LONGi, which made the cooperation between the two parties more confident.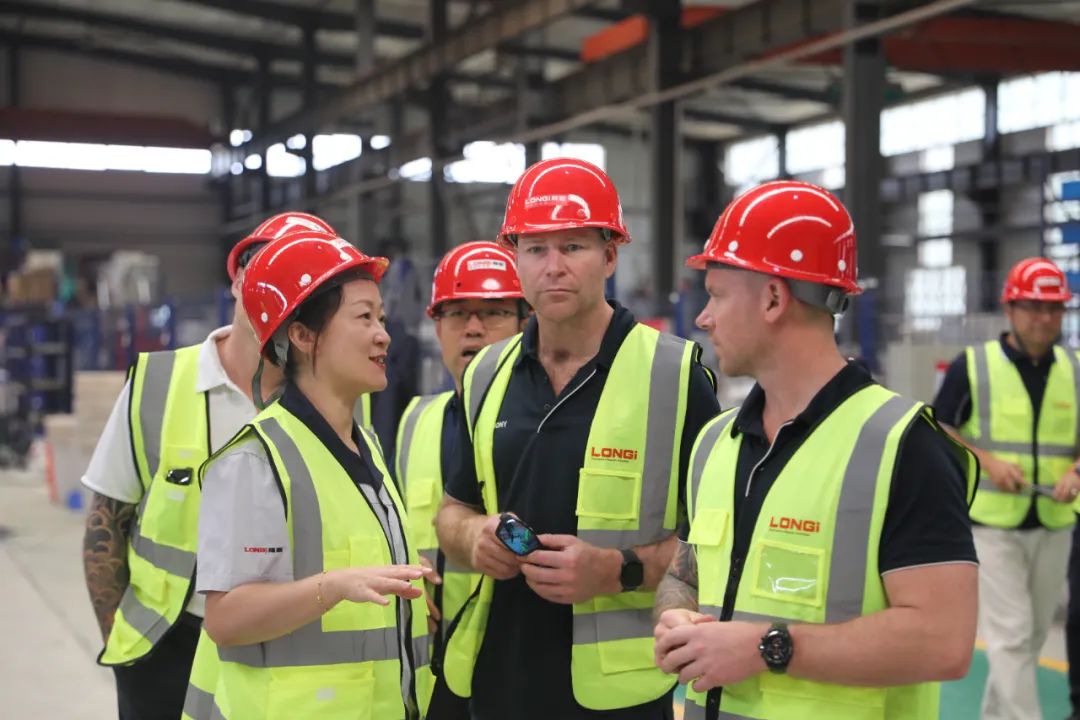 ■ FMG Delegation
Australian FMG visited LONGi, and the two parties negotiated further cooperation. As an old friend of LONGi, FMG has cooperated with each other for many years and has formed a deep friendship.
During the exchange, LONGi expressed that it shares common goals and concepts with FMG and hopes that FMG's visit will further promote understanding and friendship between the two parties and become a new beginning of good cooperation.
FMG said that LONGi's advanced production technology and R&D capabilities are impressive. FMG and LONGi have extensive cooperation foundation in the fields of mineral sorting and low-carbon solutions. We hope that both parties will carry out more in-depth cooperation in the future and jointly contribute to the development of global green mines.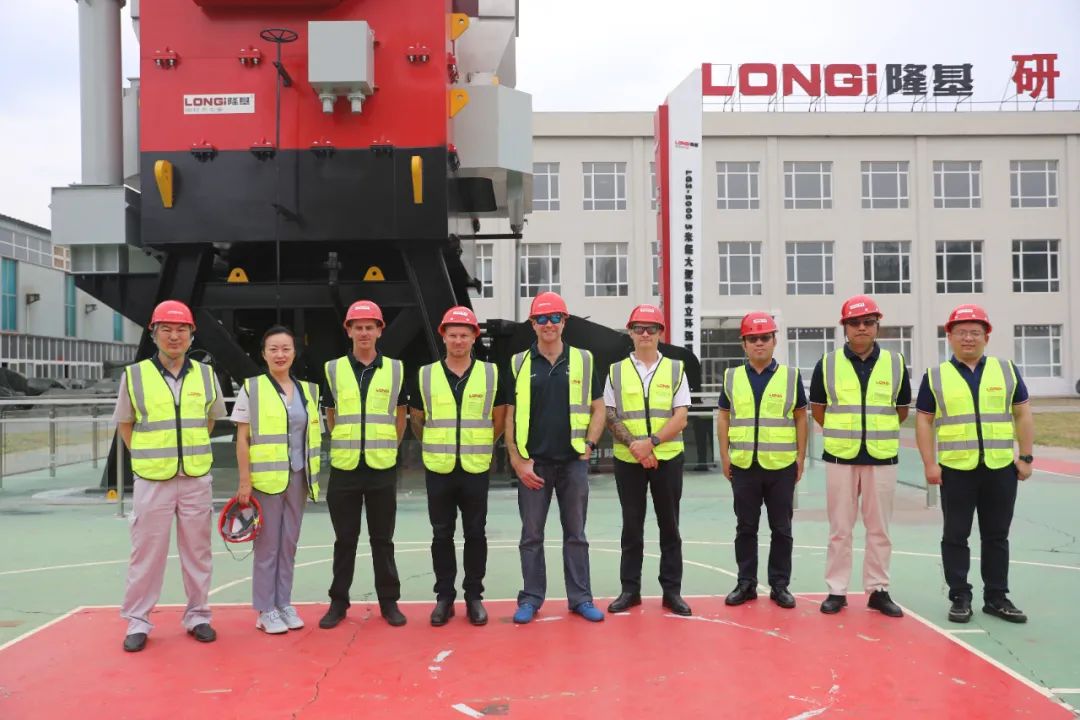 ■ FMG Delegation
South Korean iron ore company visited LONGi for inspection. The delegation praised LONGi's vigorous overseas development in recent years, and the two parties had in-depth discussions on industry development trends, market demand, technological innovation and other issues.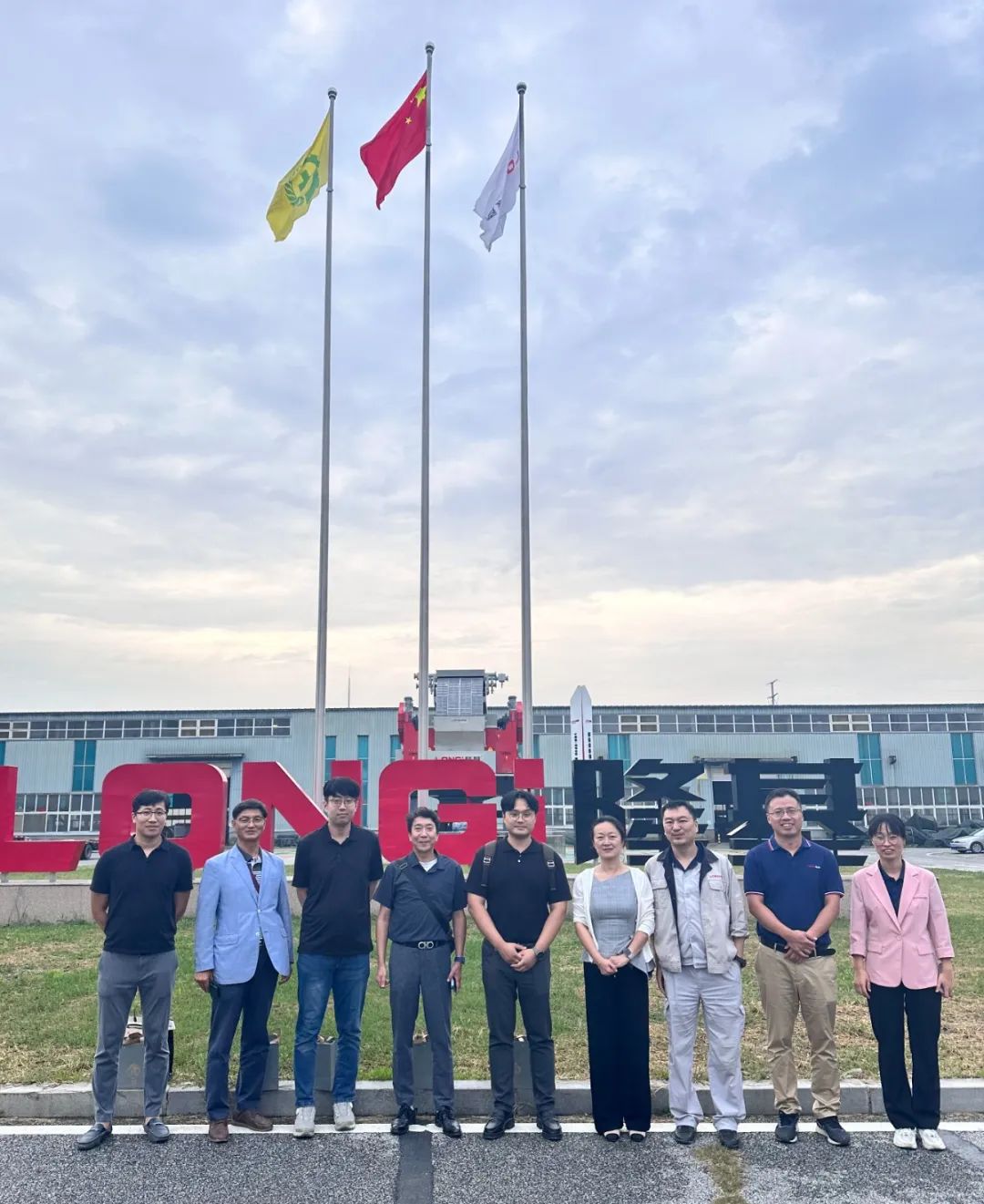 ■ South Korean Iron Ore Enterprise Delegation
LONGi shared its successful experience in overseas markets with the delegation and expressed its willingness to explore cooperation opportunities with customer companies to promote the development and progress of the industry. Members of the delegation expressed their expectation to carry out more in-depth cooperation with LONGi to achieve mutual benefit and win-win results.
Australian rare metal company and customers from Brazil, Japan and Pakistan have also visited recently to discuss cooperation matters.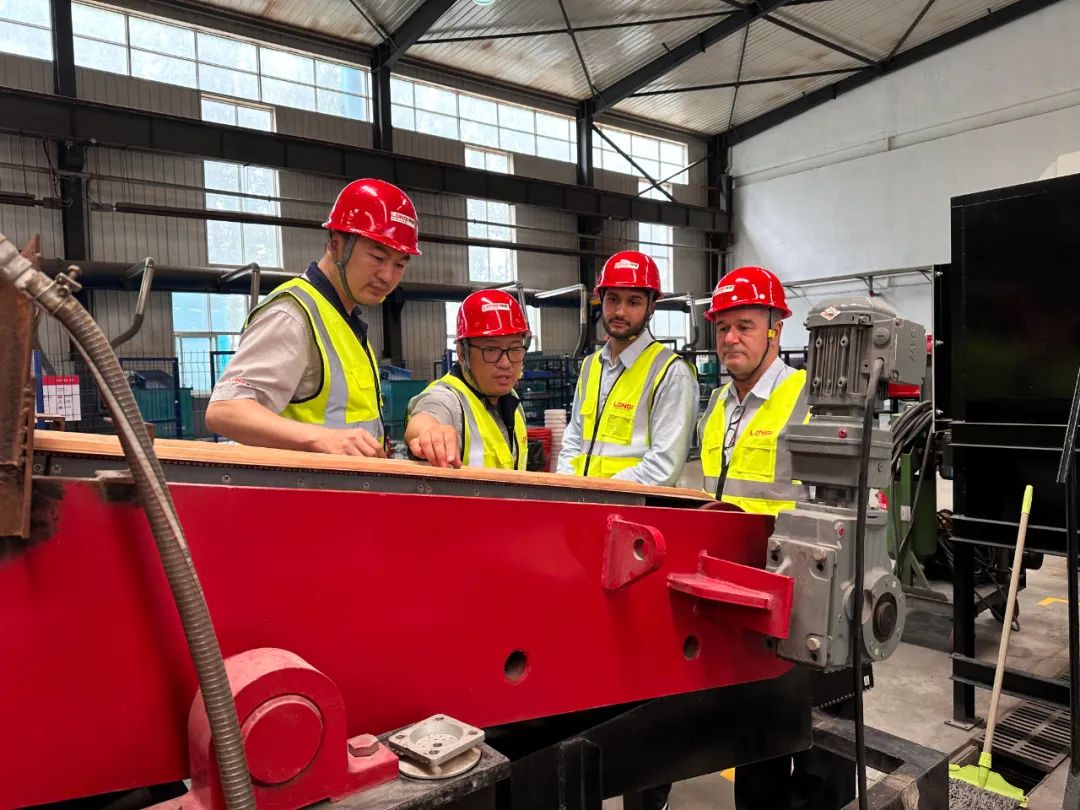 ■ Brazilian Customer Delegation
In addition, personnel from well-known universities in Brazil and the Middle East also came to the company to discuss and exchange ideas, conduct full discussions on the technical difficulties that urgently need to be solved in mineral sorting, and communicate about deepening cooperation in school-enterprise cooperation, talent training, joint innovation, etc., and jointly promote the high-quality development of "Industry, Academia, Research and Application".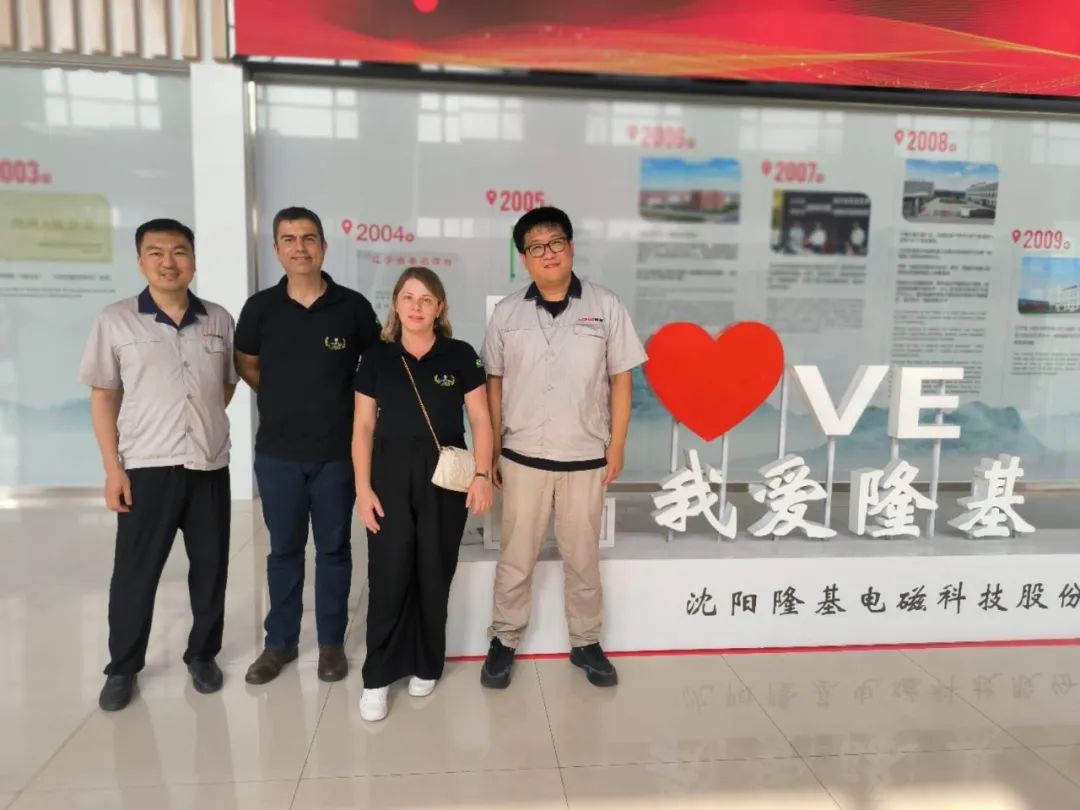 ■ Brazilian University Delegation
Taking the initiative to seize opportunities, taking the expansion of overseas markets as a new economic growth point, and promoting changes in overseas markets with intelligence, large-scale and specialization have always been the essence of LONGi's "going overseas" concept. This year, as the epidemic has dissipated, LONGi has increased its efforts to deeply explore the global market, continued to improve its strategic layout.
The affirmation of customers is the driving force for LONGi to move forward, and it is also the confidence and strength for Chinese manufacturing to the global. LONGi will continue to create excellent products, create greater value for customers, and write a wonderful chapter about China's magnetic equipment.