Iron Mining
Citic Pacific owns Sino Iron and Balmoral Iron with 1 billion tons of magnetite. Capacity of Sino Iron Ore Project is 85 million tons of crude ore or 27 million tons of iron concentrate.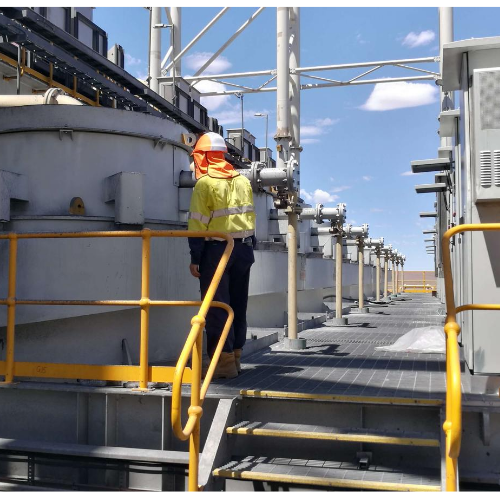 TISCO Yuanjiacun Iron Ore locates in Lvliang county, Shangxi Province. The deposite is 1.2billion tons. The capacity of concentrate production is 7.5million tons. It is the biggest hematite mine in Asia.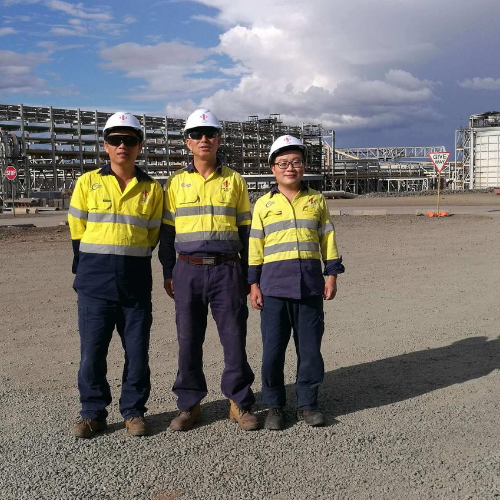 Features:

1. Compared with similar products, this product has a 1% improvement in the taste of concentrate iron and a 5% lower tailings.
2. Energy-saving and water-saving, reducing the scale of tailings concentration, reducing the input of water make-up pumps, reducing the power of pumps, and reducing water consumption by more than 30% compared with similar products.
3. High degree of automation, using the latest Siemens automation products and software to achieve high-precision automation, unmanned, and efficient operation.