Wet Belt Magnetic Separator
Brand : LONGi
Product origin : China
Delivery time : 30days
Supply capacity : 200sets
Product Description
The LJDC wet belt magnetic separator is a permanent separator made by using high quality NdFeB magnetic elements. The surface intensity can reach up to 1.3T, this removes the ferrous minerals comingled with non-ferrous minerals efficientively. The LJDC series separator is made as a belt structure, the minerals are agitated and separated multuiple times at the separation area from the input point to the output point, in order to remove the ferrous minerals and achieve a purified mineral. The machine is developed by integrated hydraulics, magnetics and mechanics, which produce a super magnetic intensity and strong gradient processing area. the wet belt magnetic separator can be used widely in different kinds of non-ferrous mineral industries.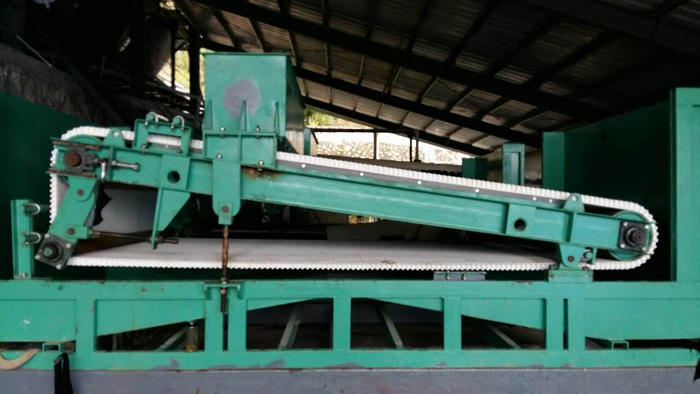 This wet belt magnetic separator is able to separate minerals sized under 1.2mm, such as mica power, quartz, feldspar, nepheline, fluorite and sillimanite, triphane, kaoling, and other non-ferrous mineral. it can be used in the beneficiation of weakly minerals such as manganese, pyrrhotite, sinter ore, ilmenite, hematite, limonite, siderite, chromite, wolframite, tantalum-niobium ores, red niobium and such.The wet belt magnetic separator also can be used for the removal of tramp iron in coal, construction materials industries and the like.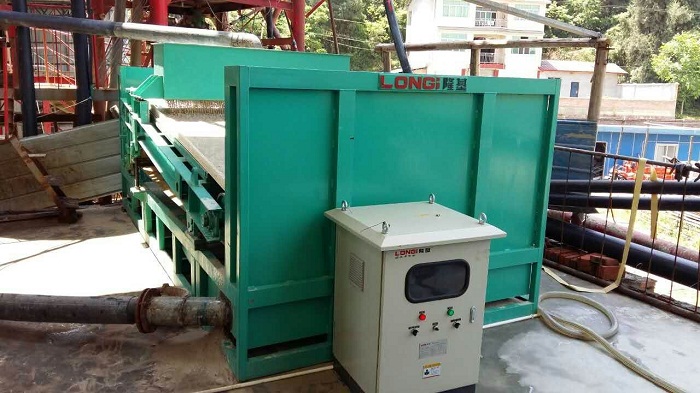 LONGi's Service Guarantee
One on One Service
LONGi's in house laboratory is well known for providing professional and accurate sample testing for a wide variety of clients in both the mineral and recycling industries. Based on the lab test results and often a necessary site survey our experienced engineers are proud to be able to offer the best solution available every time we can. Not only do we look for the solution to best process the end users material, but, we are mindful to provide the best value and performance in the most economical way.
Valuable Site Service
LONGi is proud to be able to provide experienced mechanical, electrical and magnetic engineers able to assist with most any installation, commissioning or training issues that may arise. Our main goal is to eliminate any situations before they arise at the work site both before and after the project. LONGi also has strategically located offices within easy access to current and future operating sites to provide spare parts and service and allow for minimal down time.
Ongoing Feedback Service
LONGi is as concerned with not only the equipment we are selling tomorrow, but, with those out in the field already. With a customer first attitude LONGi makes it a point that past sales are just as important as the future. Because of this LONGi will periodically check in with current users to gather feedback and offer any practical feedback or necessary adjustments that will help obtain the upmost benefit to all our customers.
Please feel free to give your inquiry in the form below.